Strategic Partners


For more than 20 years, the LPL Financial Commitment Creed has been central to our culture and reflects our firm's singular focus on serving the customer. Our 4,000+ employees in Boston, Charlotte, and San Diego come to work every day focused on living this commitment.


FINRA is dedicated to investor protection and market integrity through effective and efficient regulation of the securities industry.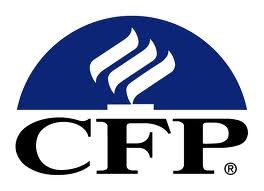 The Certified Financial Planner Board of Standards is a professional regulatory organization that promotes ethics, integrity and professional standards in personal financial planning. This gives the public an opportunity to have access to -- and benefit from -- competent, ethical, financial planning. Individuals who meet rigorous certification requirements are certified by the CFP Board to use its certification trademark.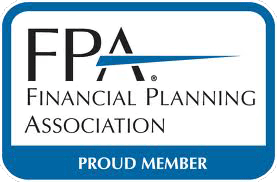 The Financial Planning Association is the largest association of professionals dedicated to championing the financial planning process. FPA members are committed to supporting the financial planning process and to helping people make smarter decisions to pursue their goals and dreams.
For more than 35 years, Dimensional has helped investors pursue higher expected returns using a dynamic implementation process that integrates research, portfolio design, and portfolio management and trading. Through deep working relationships with leading financial economists, Dimensional applies academic insights to practical strategies in an effort to help investors benefit from what the capital markets offer.